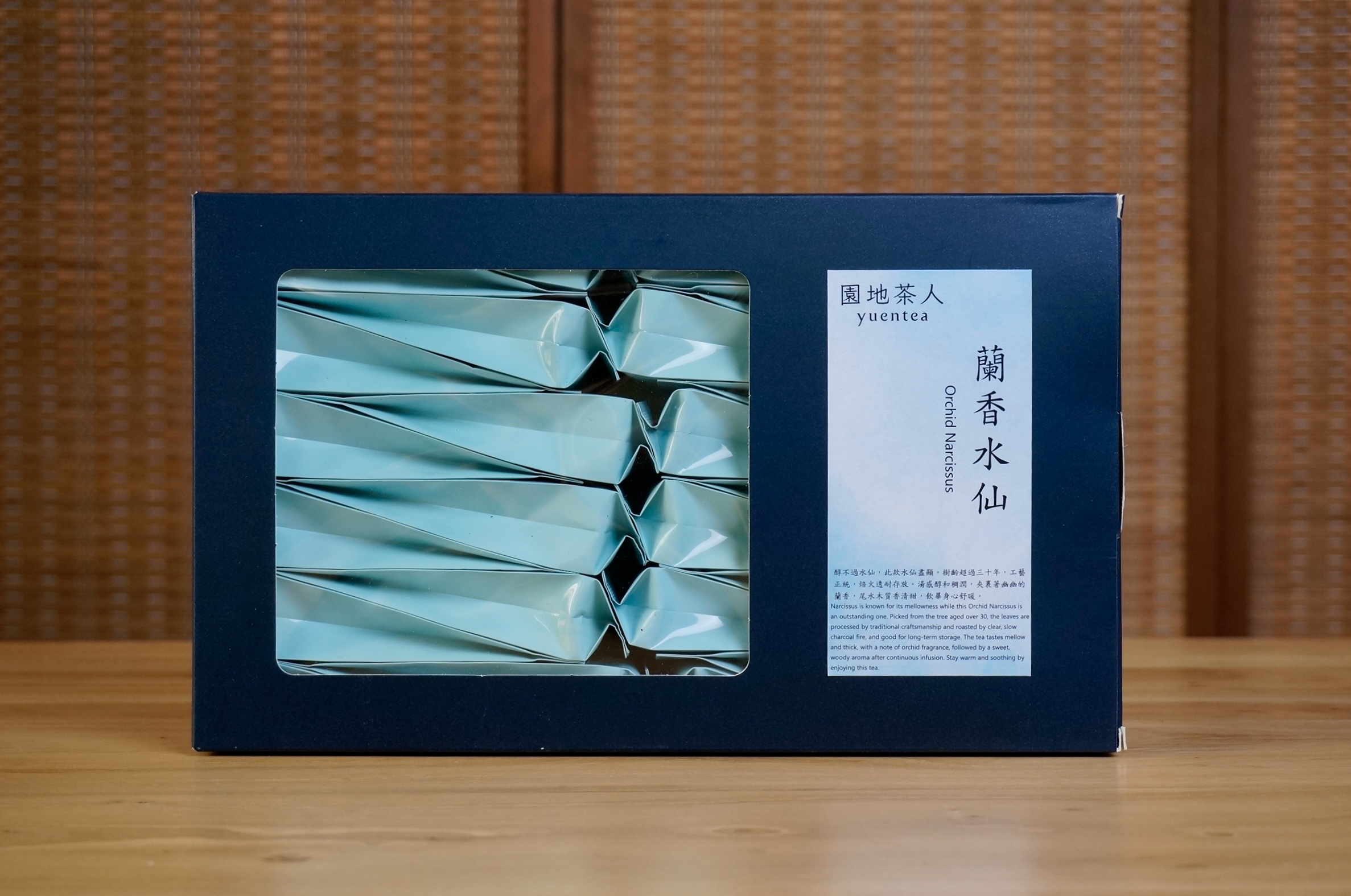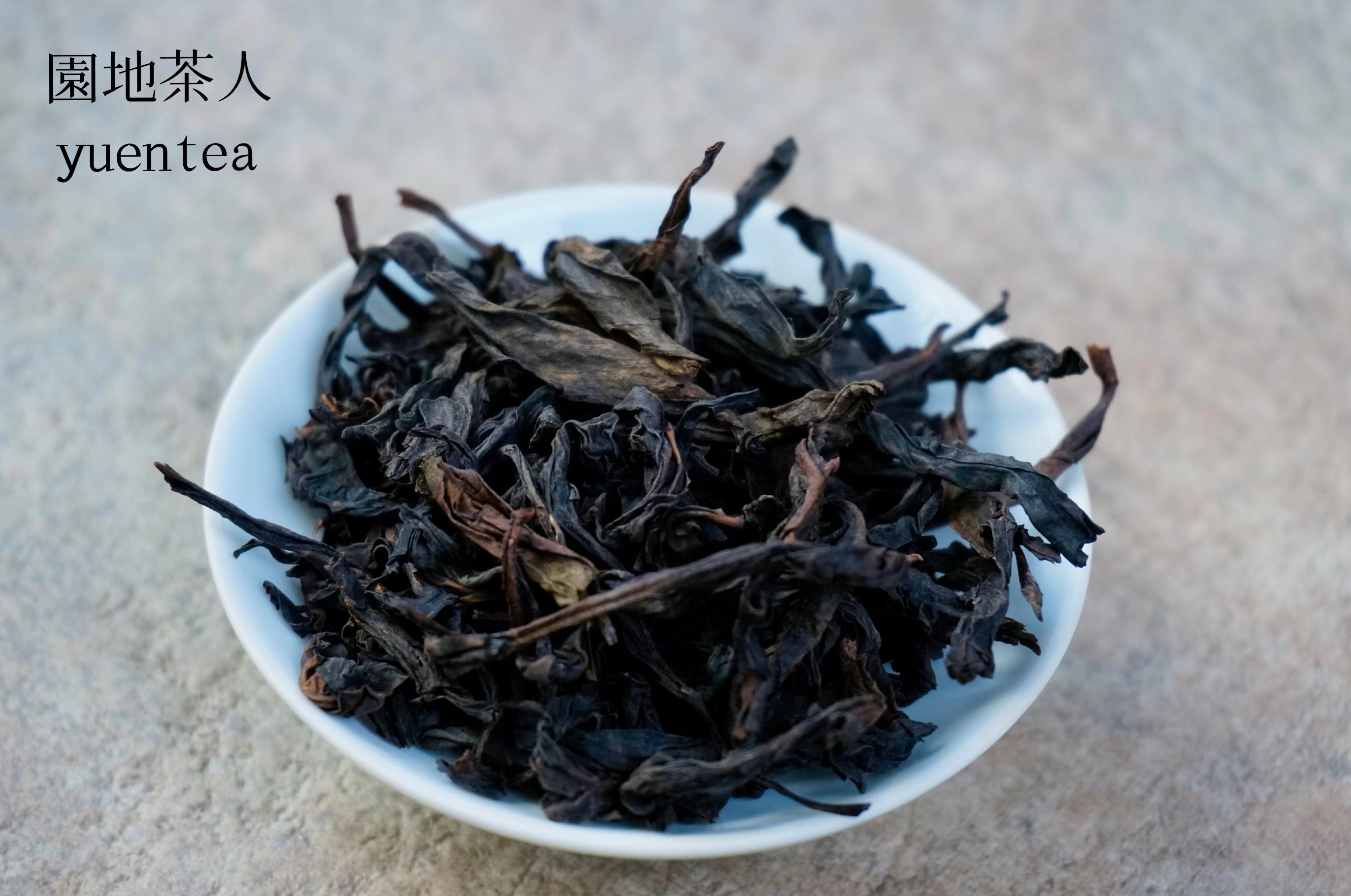 醇不過水仙,此款水仙盡顯。樹齡超過三十年,工藝正統,焙火透耐存放。湯感醇和稠潤,夾裹著幽幽的蘭香,尾水木質香清甜,飲畢身心舒暖。
Narcissus is known for its mellowness while this Orchid Narcissus is an outstanding one. Picked from the tree aged over 30, the leaves are processed by traditional craftsmanship and roasted by clear, slow charcoal fire, and good for long-term storage. The tea tastes mellow and thick, with a note of orchid fragrance, followed by a sweet, woody aroma after continuous infusion. Stay warm and soothing by enjoying this tea.
120~150ml瓷質蓋碗或紫砂壺,投茶8g,純淨水為佳,沸水沖泡,頭5道即沖即出,過後適當悶泡。
Pour 8g of tea leaves into a porcelain Gaiwan or a purple clay teapot of 120-150ml, brew with boiling purified water. Brew the first 5 brews promptly, followed by a period of time of steeping.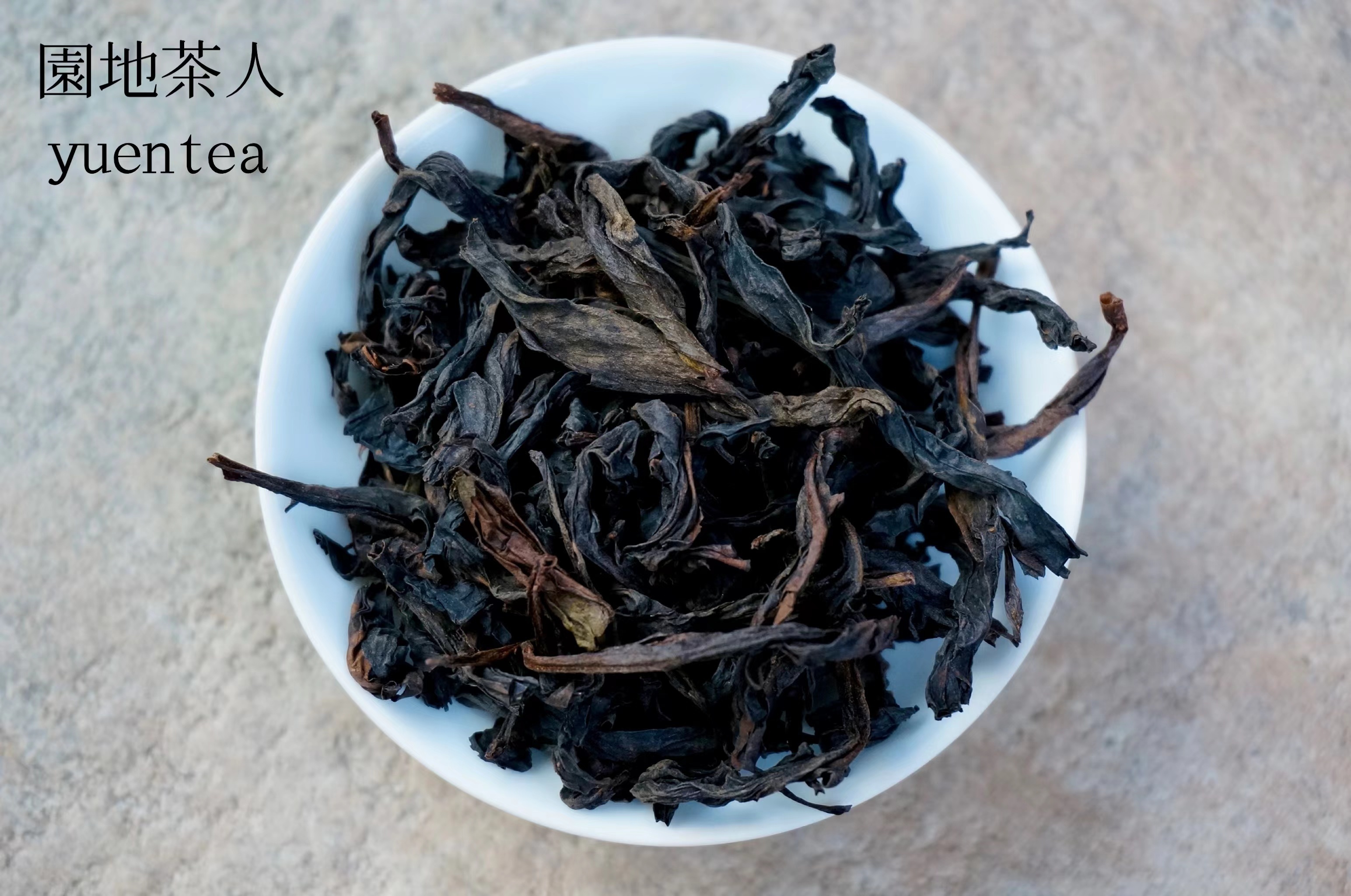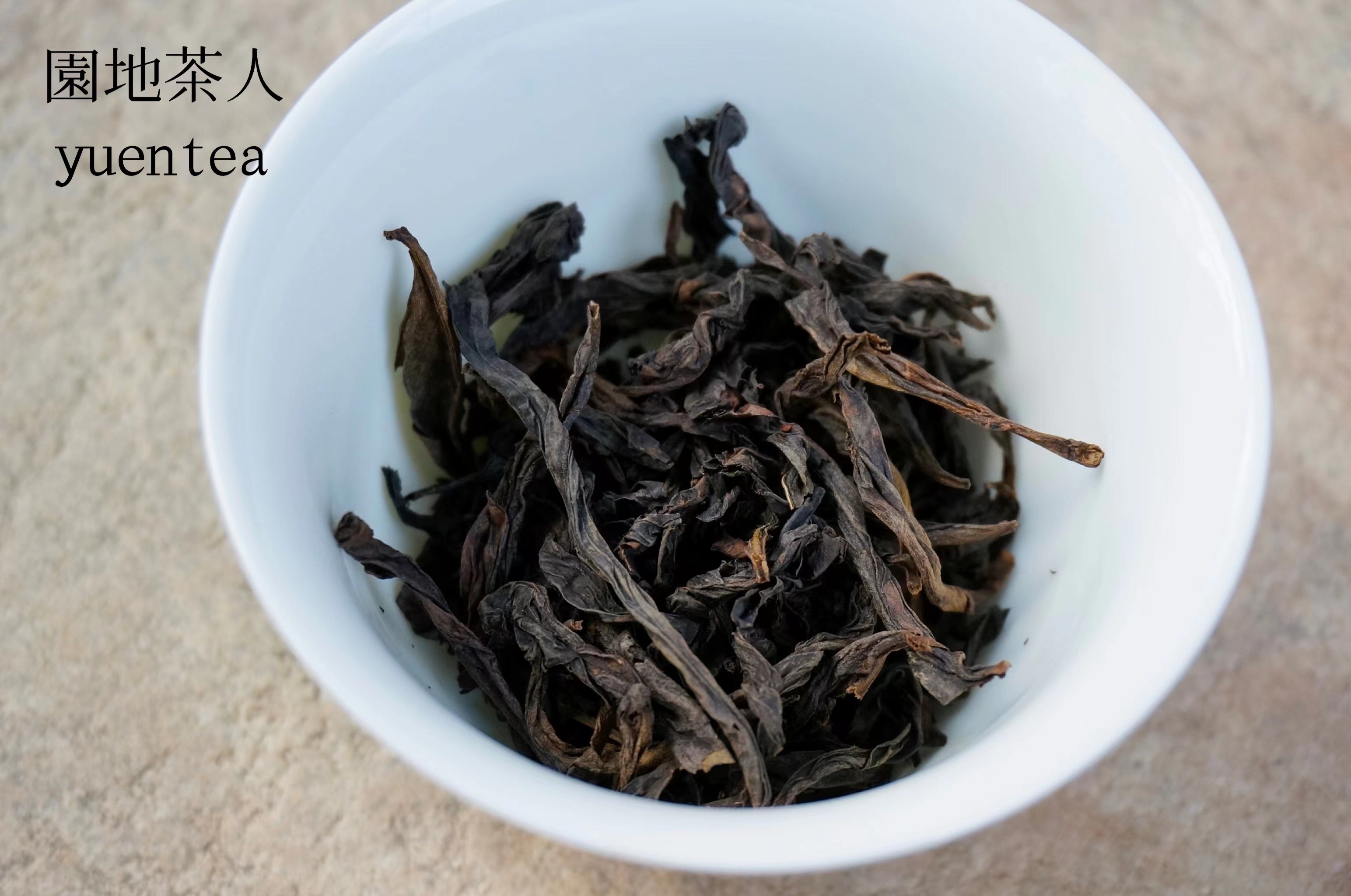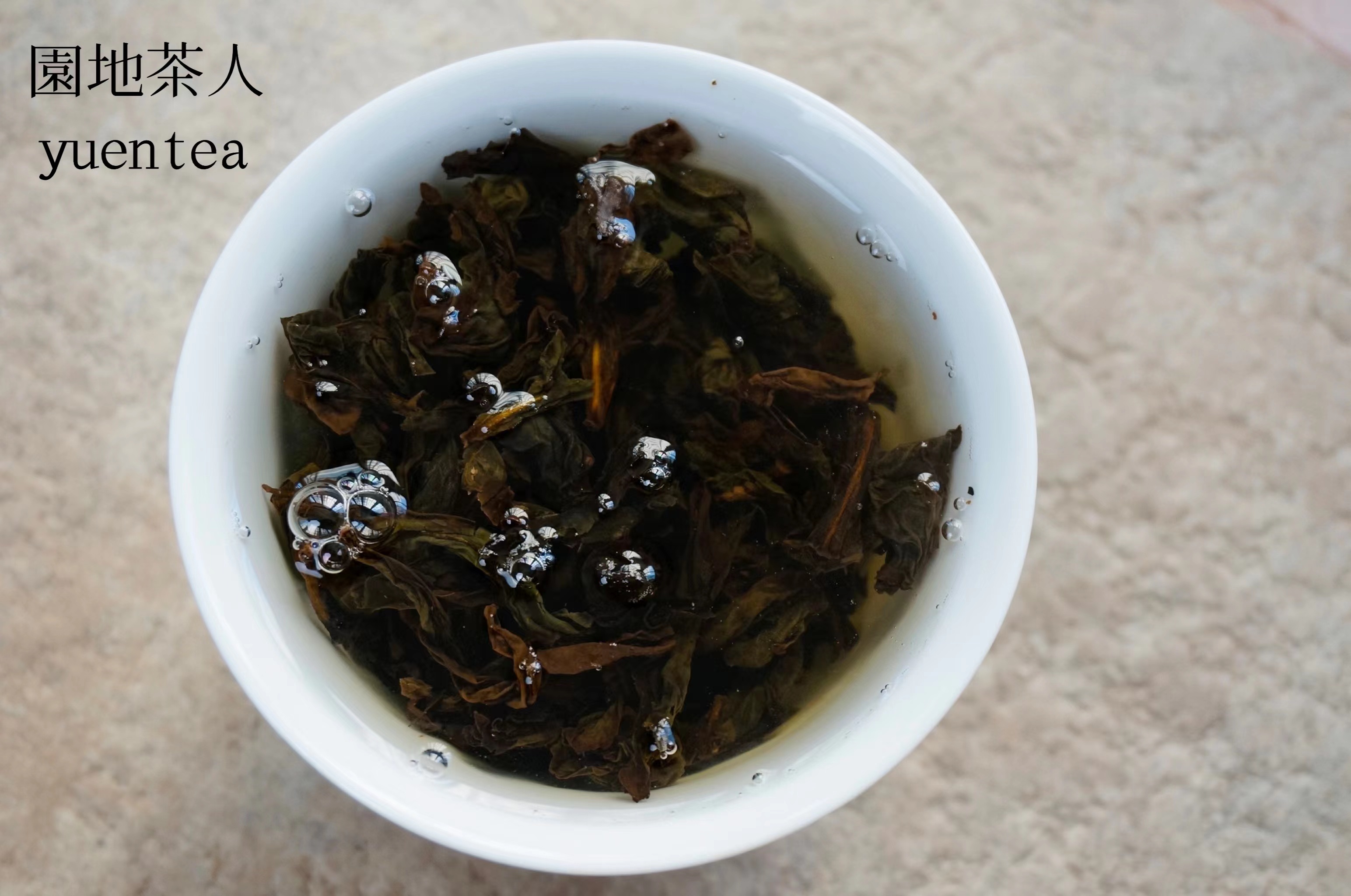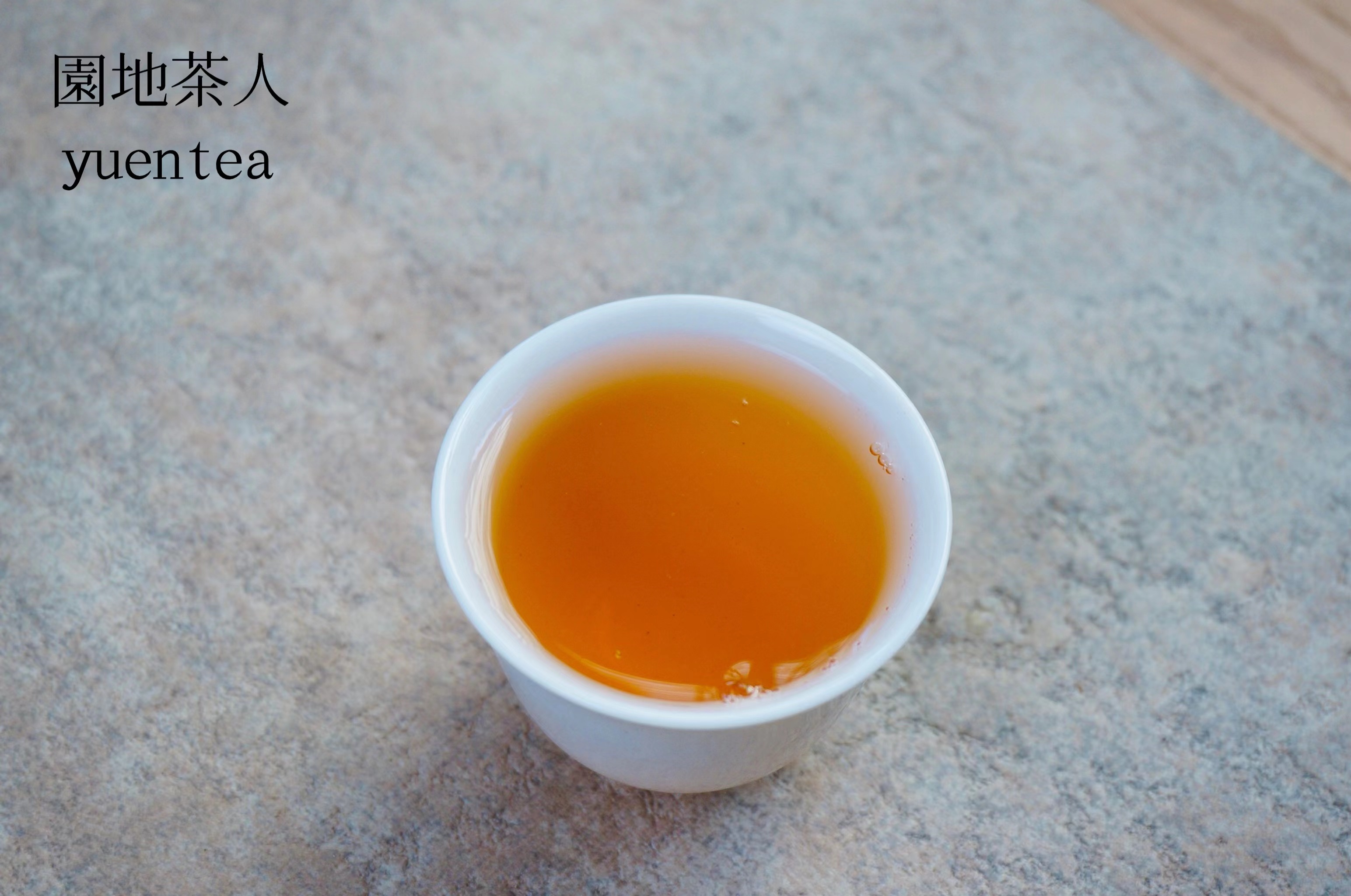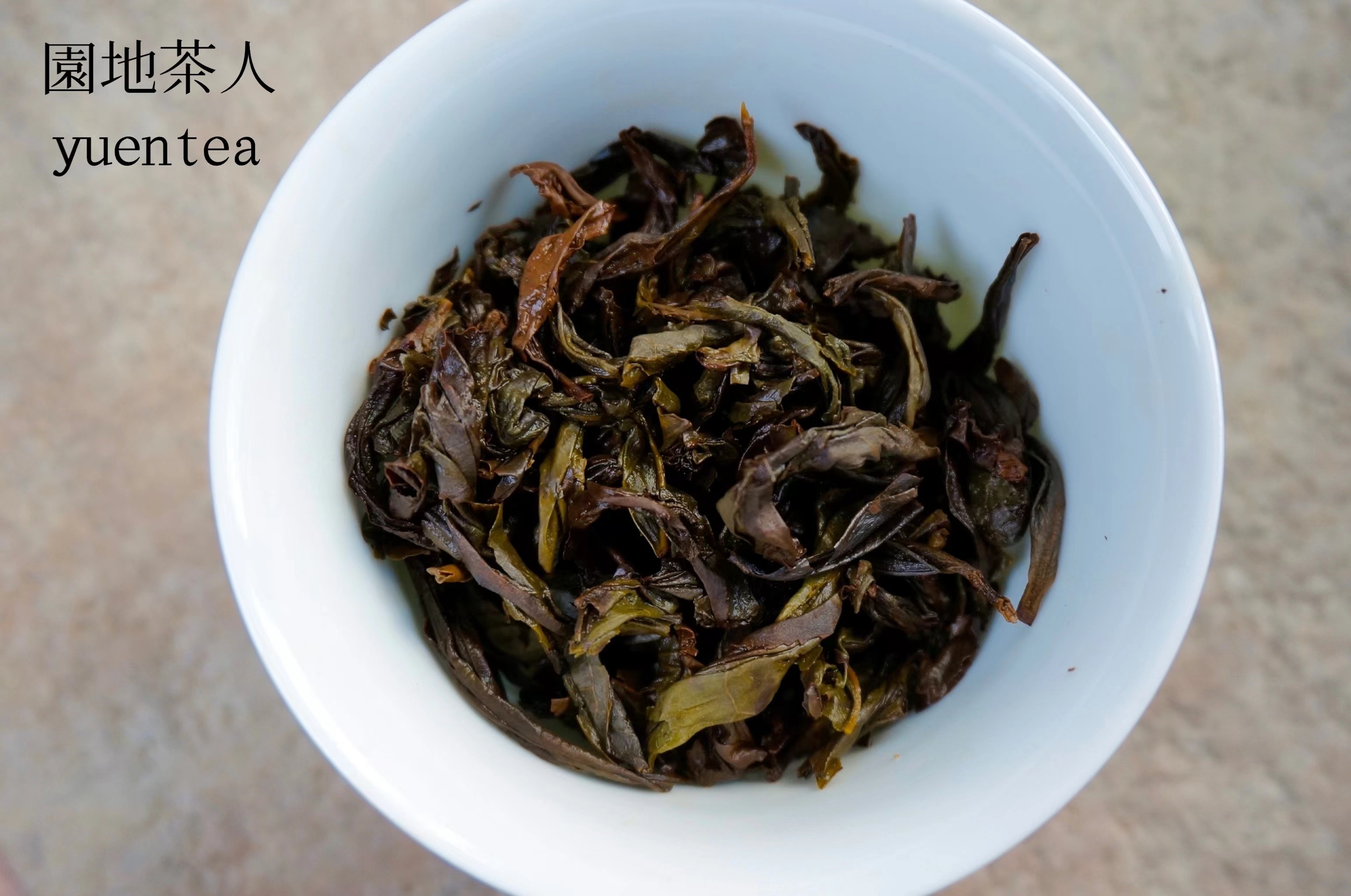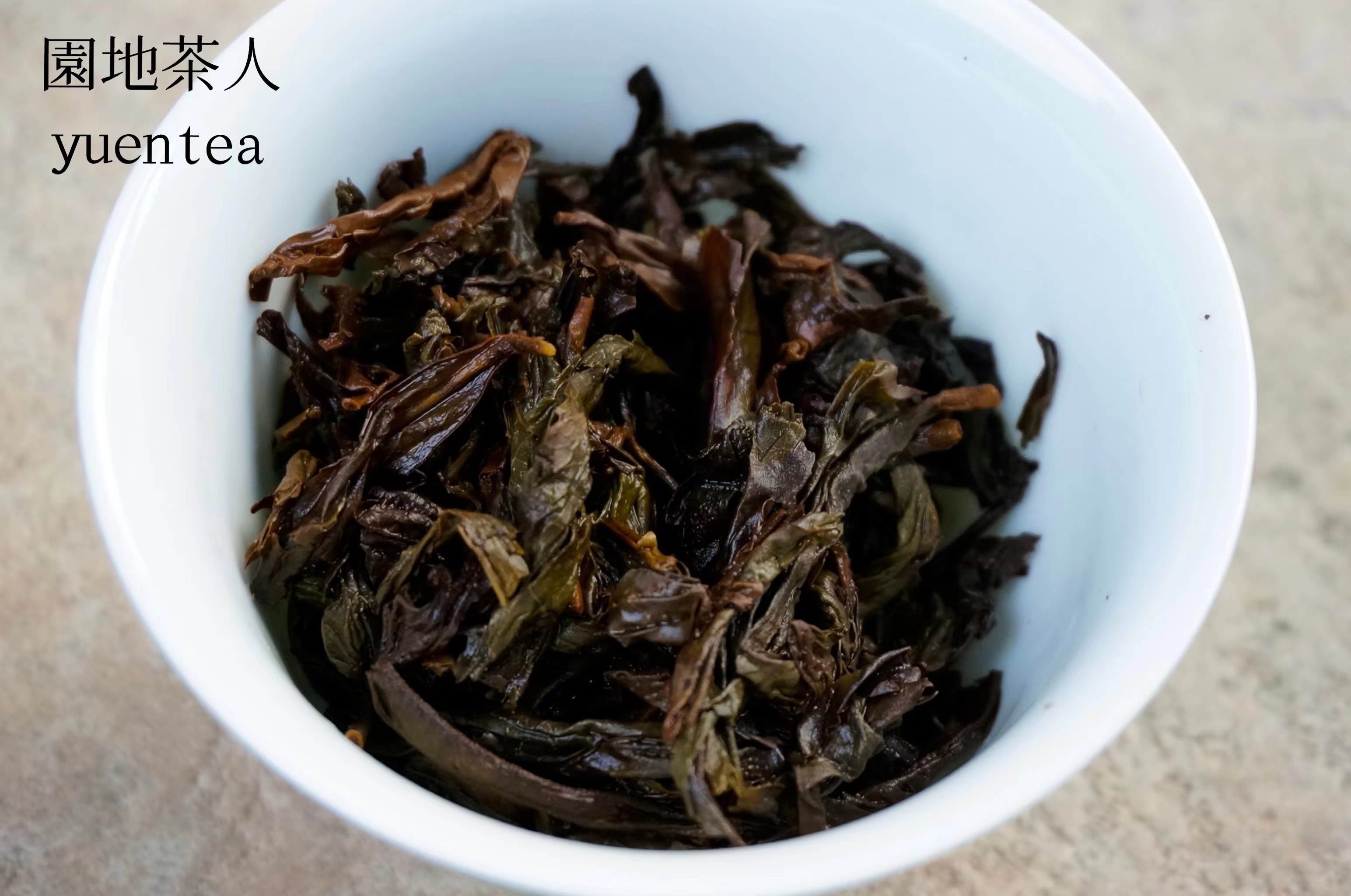 Product Name: Orchid Narcissus 
Origin: Wuyi Mountain, Fujian
Craftsmanship: Ancient method of charcoal roasting. Roasted by clear, slow charcoal fire.
Roast Style: Medium fire at two times.
Storage Method:Seal and keep in a cool, dry place away from direct sunlight.