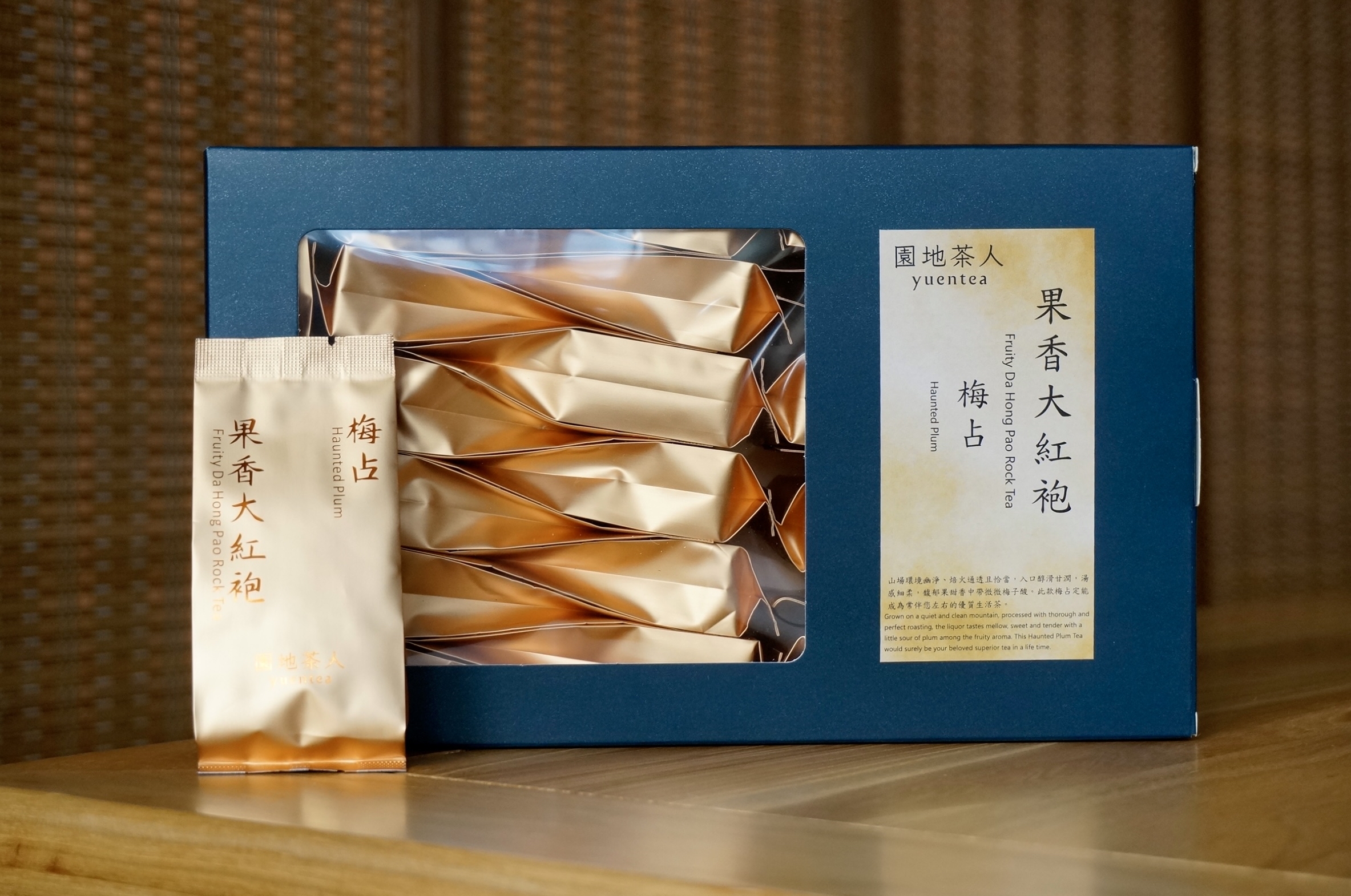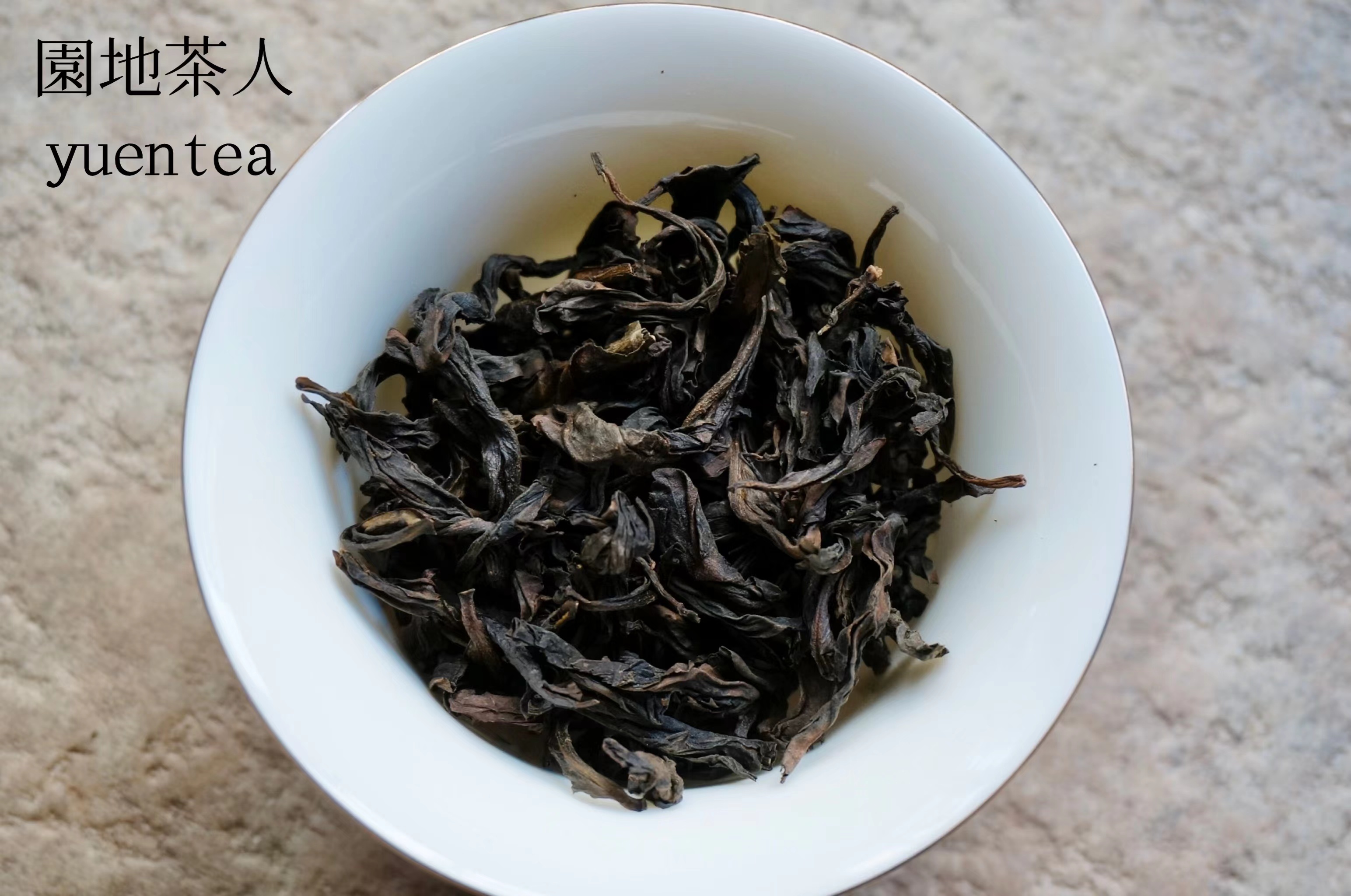 山場環境幽淨、焙火通透且恰當,入口醇滑甘潤,湯感細柔,馥郁果甜香中帶微微梅子酸。此款梅占定能成為常伴您左右的優質生活茶。
【 Fruity Da Hong Pao Rock Tea · Haunted Plum 】
Grown on a quiet and clean mountain, processed with thorough and perfect roasting, the liquor tastes mellow, sweet and tender with a little sour of plum among the fruity aroma. This Haunted Plum Tea would surely be your beloved superior tea in a life time.
120~150ml瓷質蓋碗或紫砂壺,投茶8g,純淨水為佳,沸水沖泡,頭5道即沖即出,過後適當悶泡。
Pour 8g of tea leaves into a porcelain Gaiwan or a purple clay teapot of 120-150ml, brew with boiling purified water. Brew the first 5 brews promptly, followed by a period of time of steeping.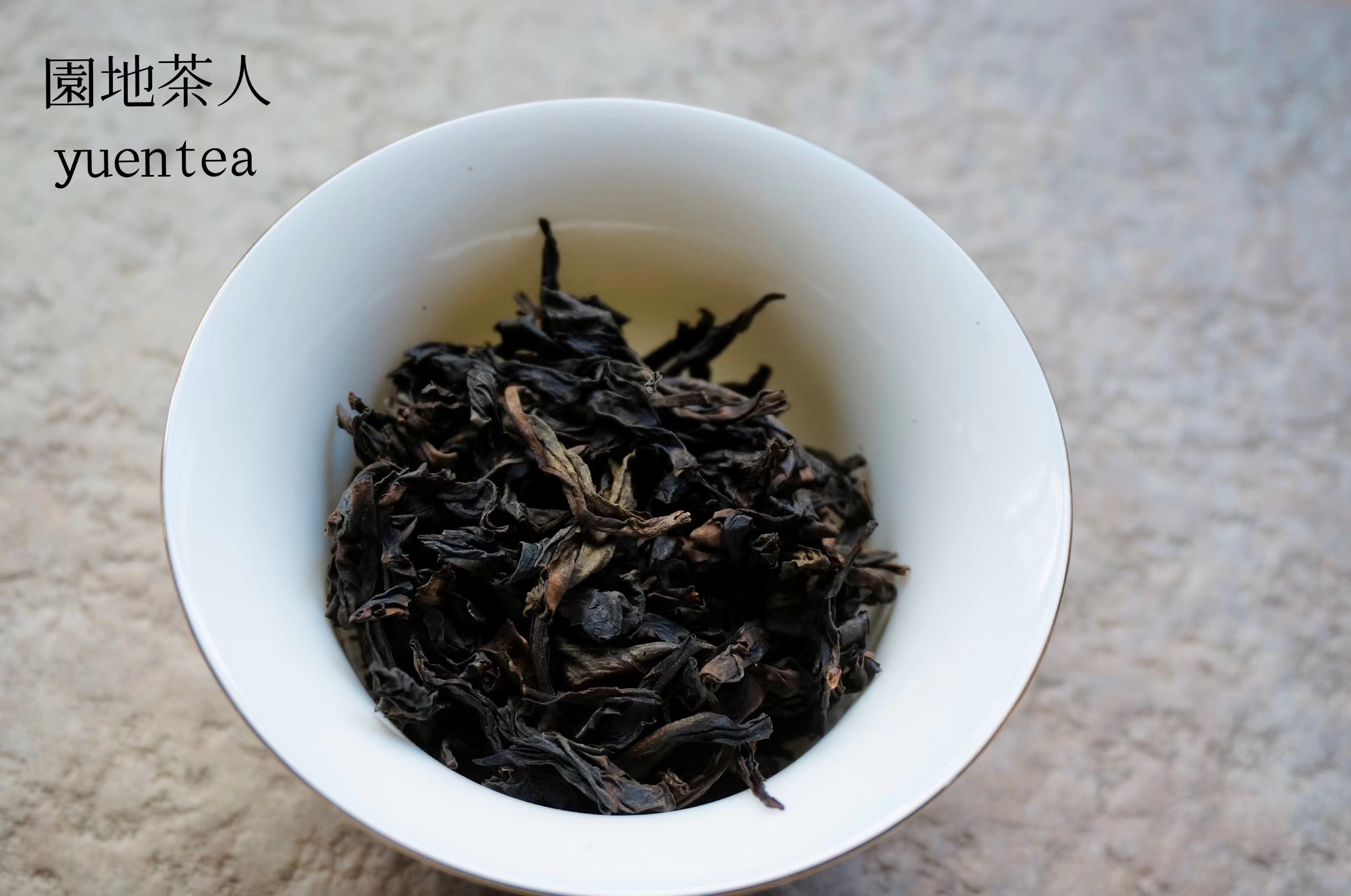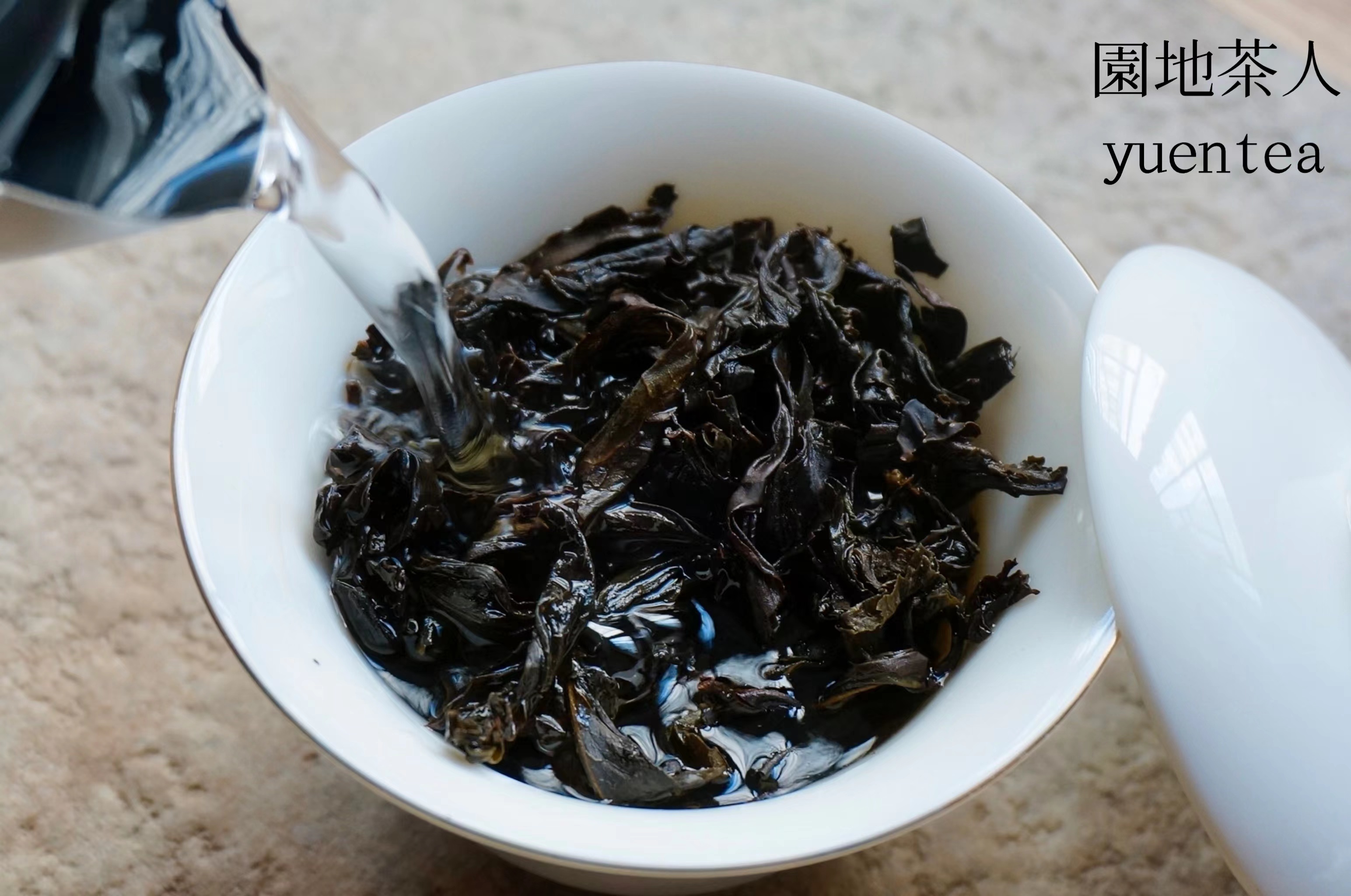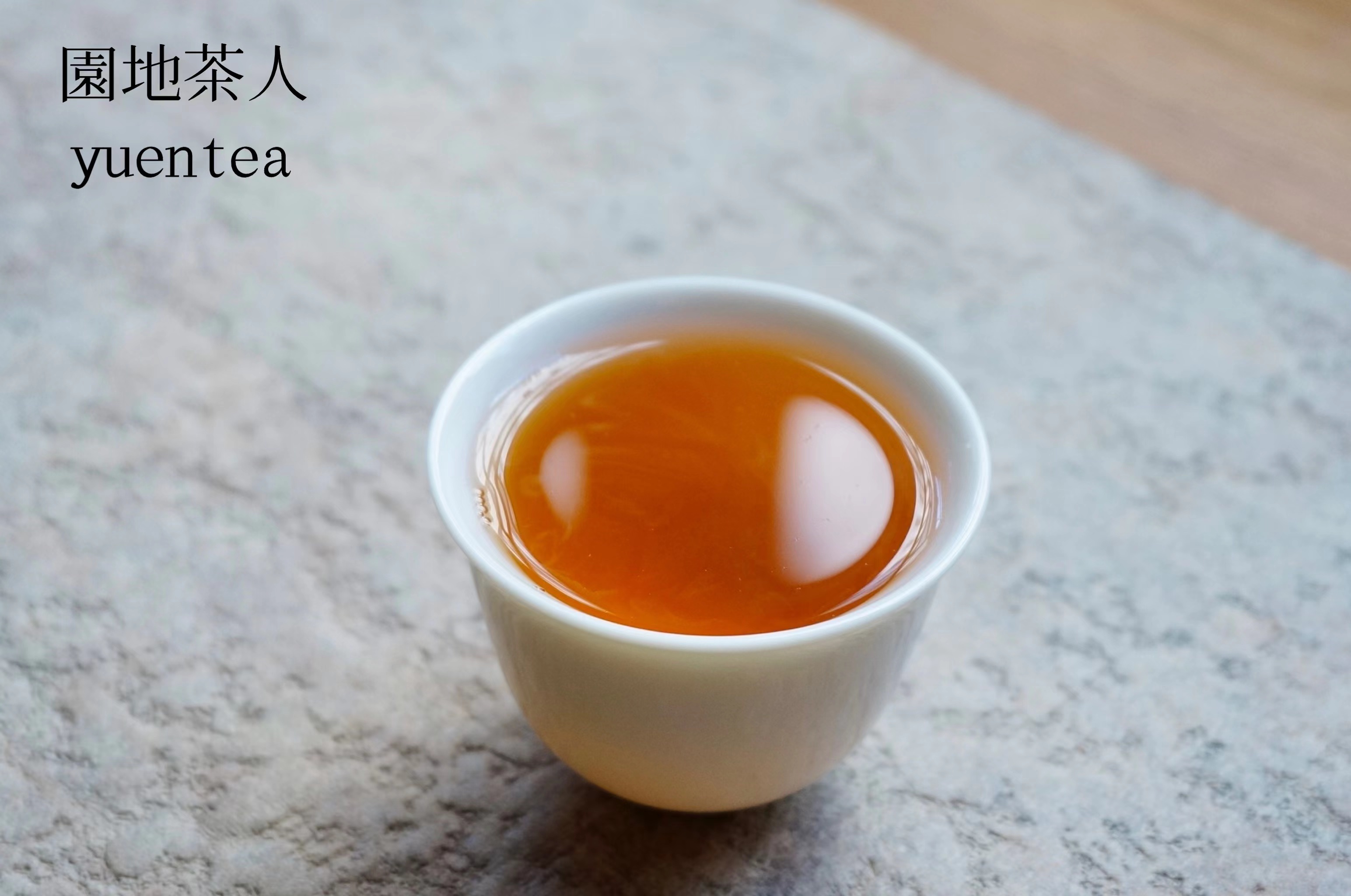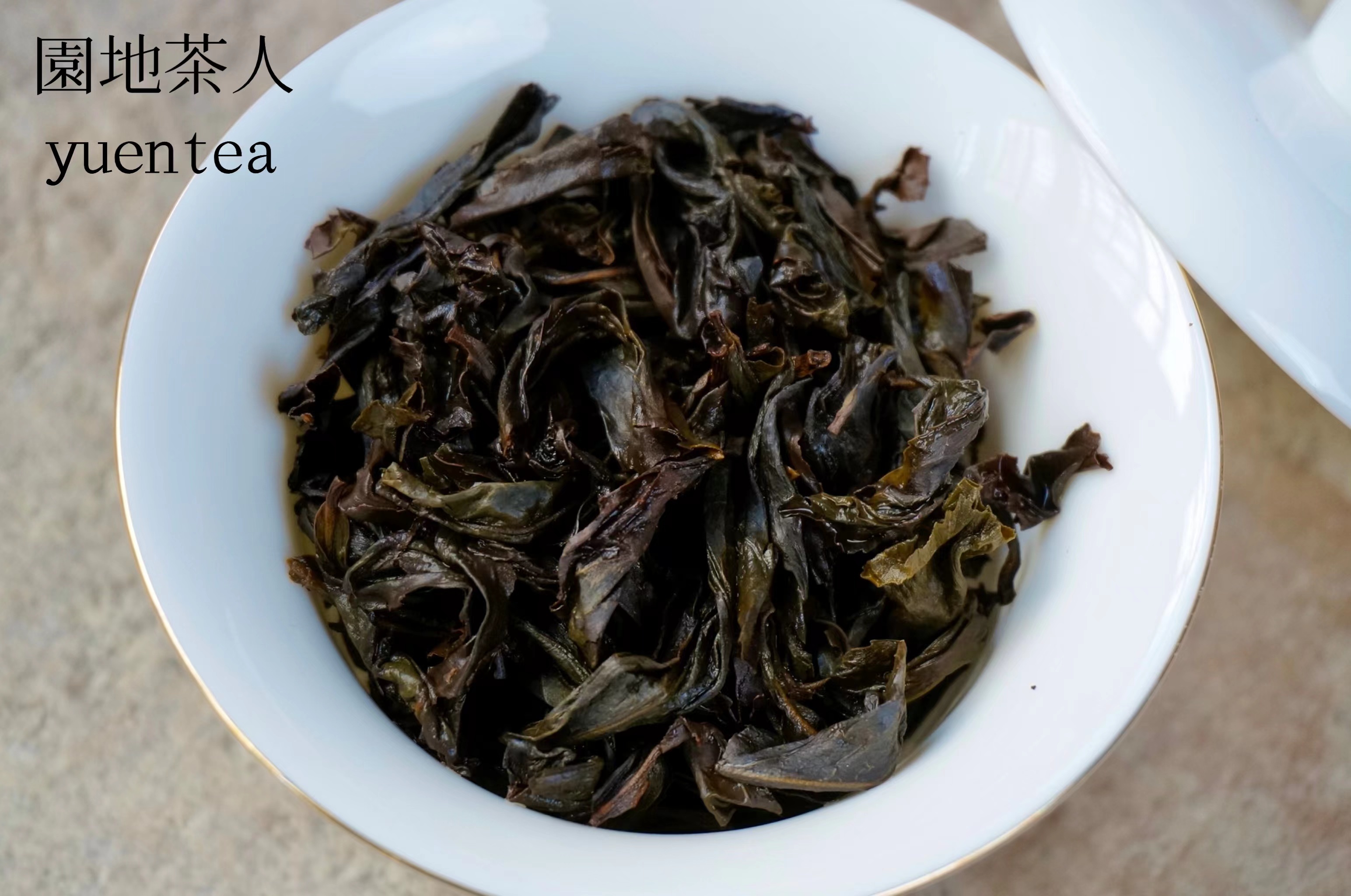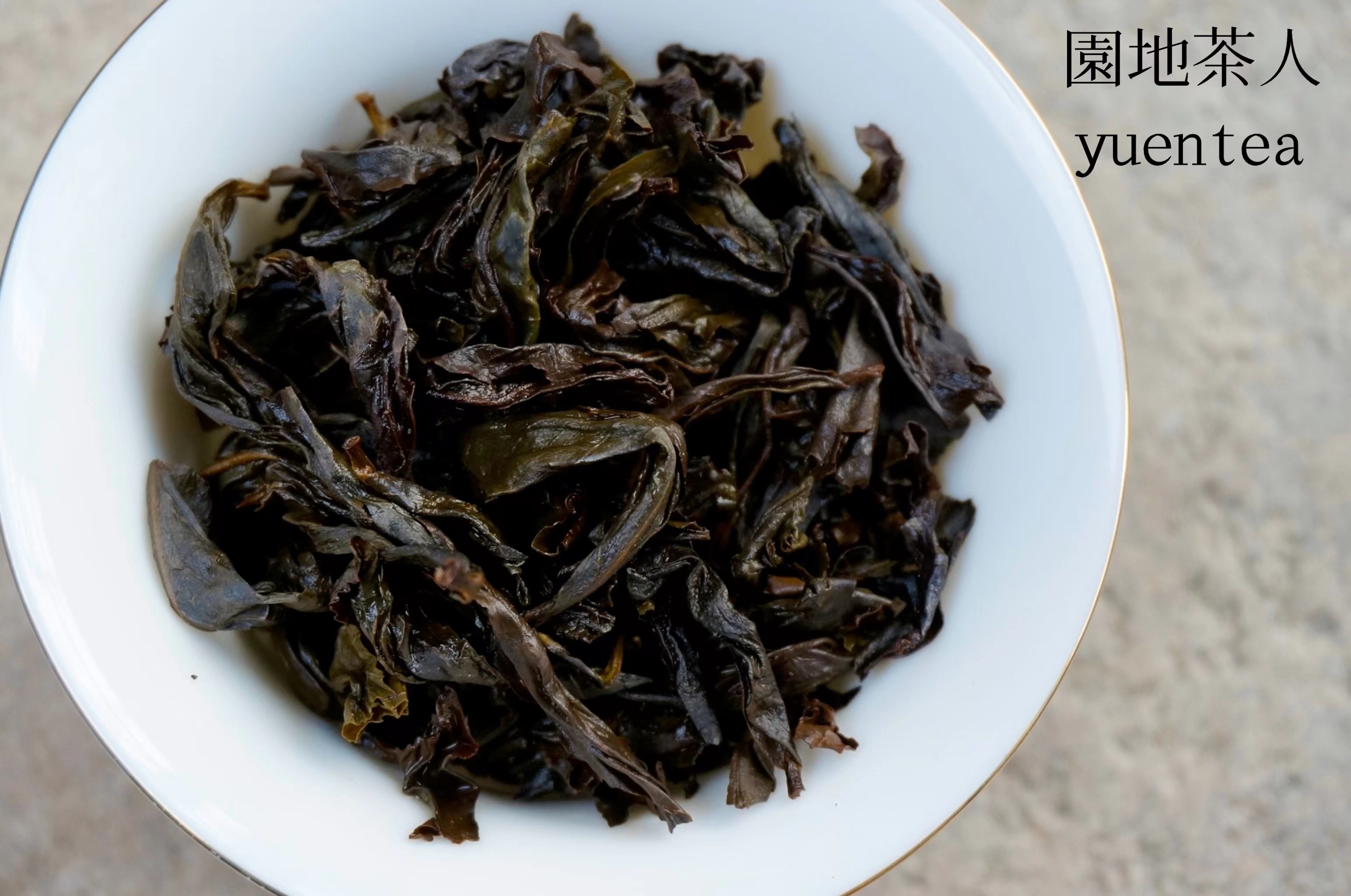 Product Name: Fruity Da Hong Pao Rock Tea·Haunted Plum
Origin: Wuyi Mountain, Fujian
Craftsmanship: Ancient method of charcoal roasting. Roasted by clear, slow charcoal fire.
Roast Style: Medium high fire at two times.
Storage Method:Seal and keep in a cool, dry place away from direct sunlight.