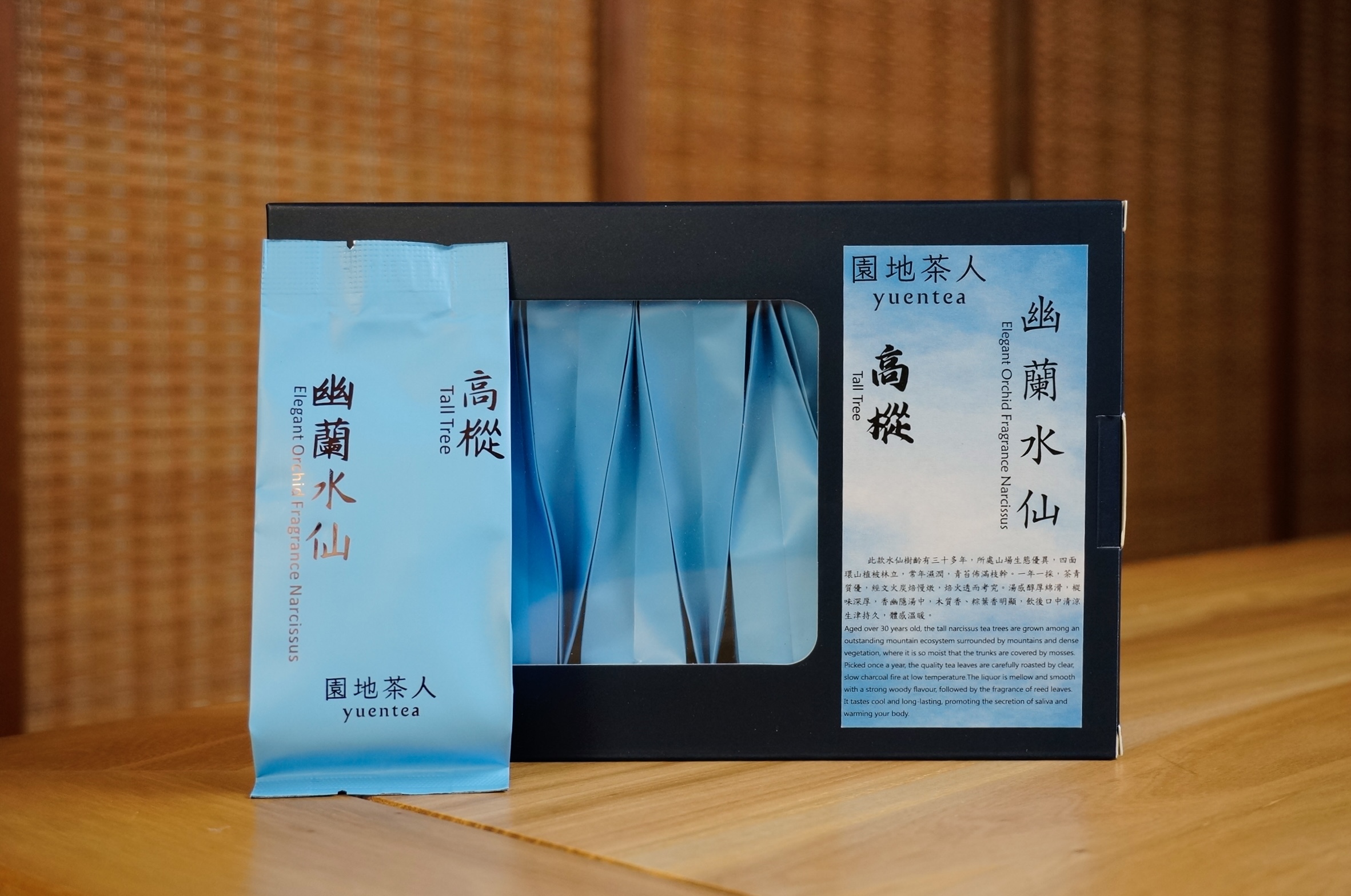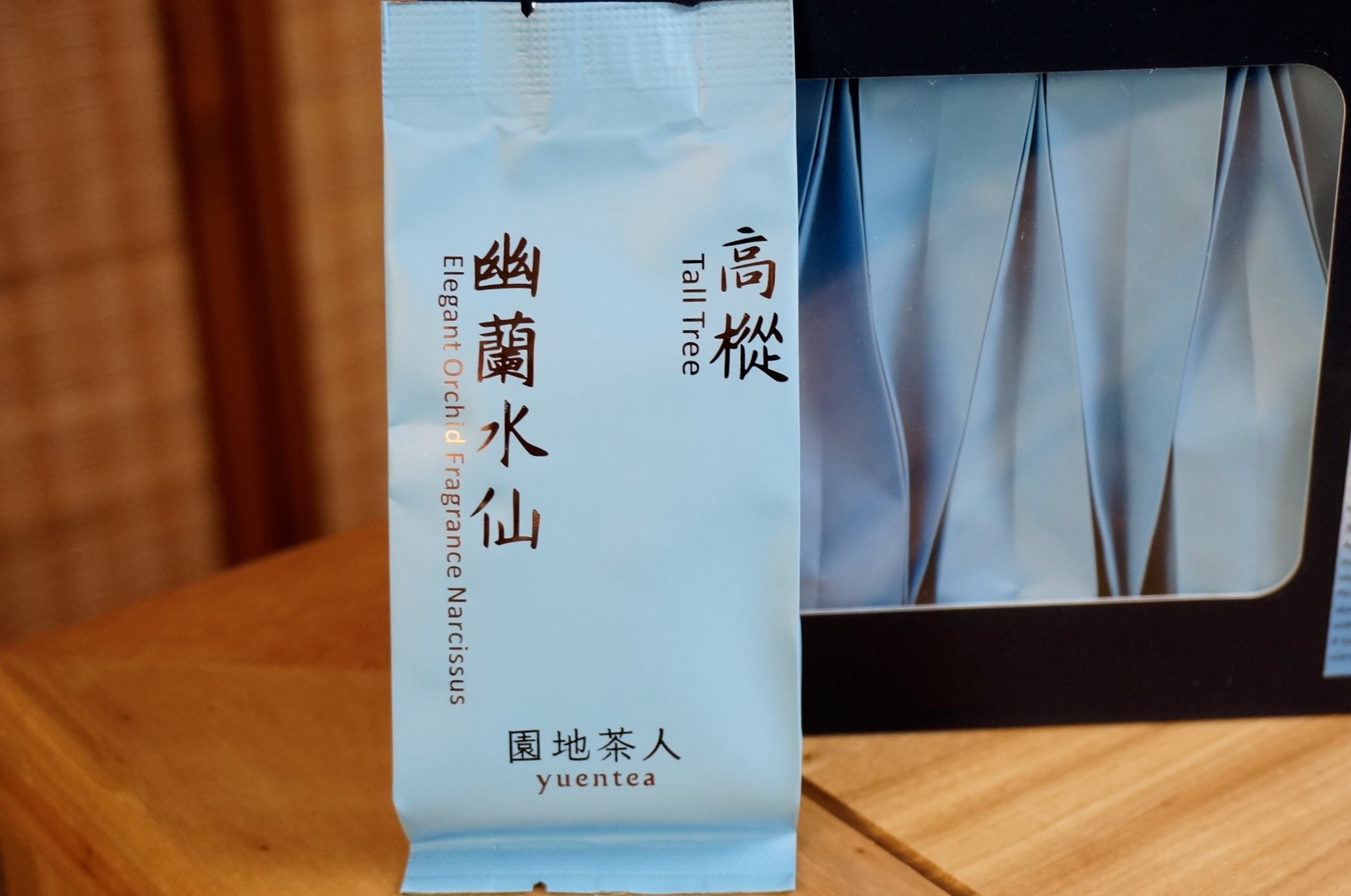 幽蘭水仙·高樅
Elegant Orchid Fragrance Narcissus ·Tall Tree
此款水仙樹齡有三十多年,所處山場生態優異,四面環山植被林立,常年濕潤,青苔佈滿枝幹。一年一採,茶青質優,經文火炭焙慢燉,焙火透而考究。湯感醇厚綿滑,樅味深厚,香幽隱湯中,木質香、粽葉香明顯,飲後口中清涼生津持久,體感溫暖。
Aged over 30 years old, the tall narcissus tea trees are grown among an outstanding mountain ecosystem surrounded by mountains and dense vegetation, where it is so moist that the trunks are covered by mosses. Picked once a year, the quality tea leaves are carefully roasted by clear, slow charcoal fire at low temperature. The liquor is mellow and smooth with a strong woody flavour, followed by the fragrance of reed leaves. It tastes cool and long-lasting, promoting the secretion of saliva and warming your body.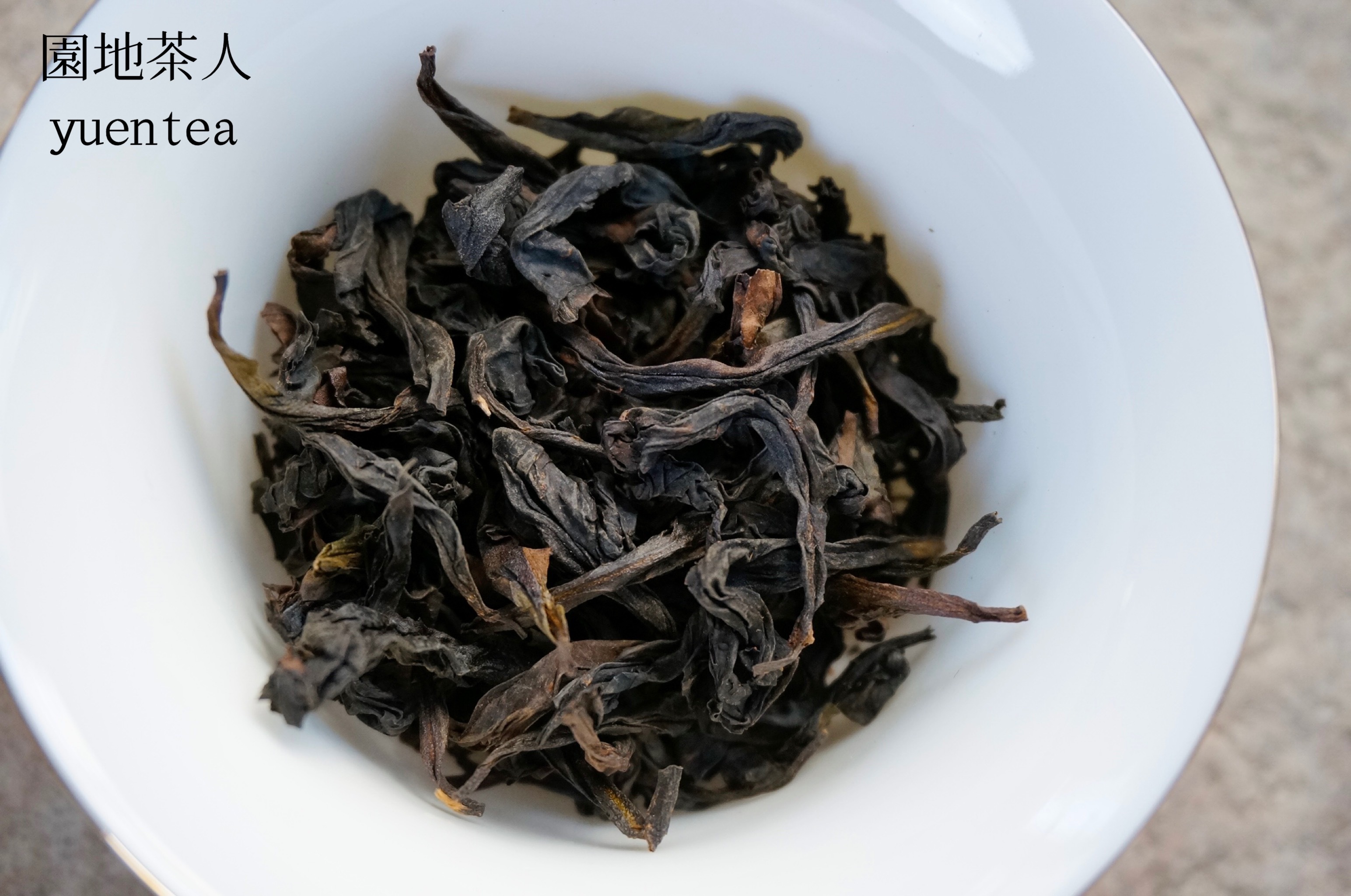 【 沖泡建議 】
120~150ml瓷質蓋碗或紫砂壺,投茶8g,純淨水為佳,沸水沖泡,頭5道即沖即出,過後適當悶泡。
【 Brewing Instructions 】
Pour 8g of tea leaves into a porcelain Gaiwan or a purple clay teapot of 120-150ml, brew with boiling purified water. Brew the first 5 brews promptly, followed by a period of time of steeping.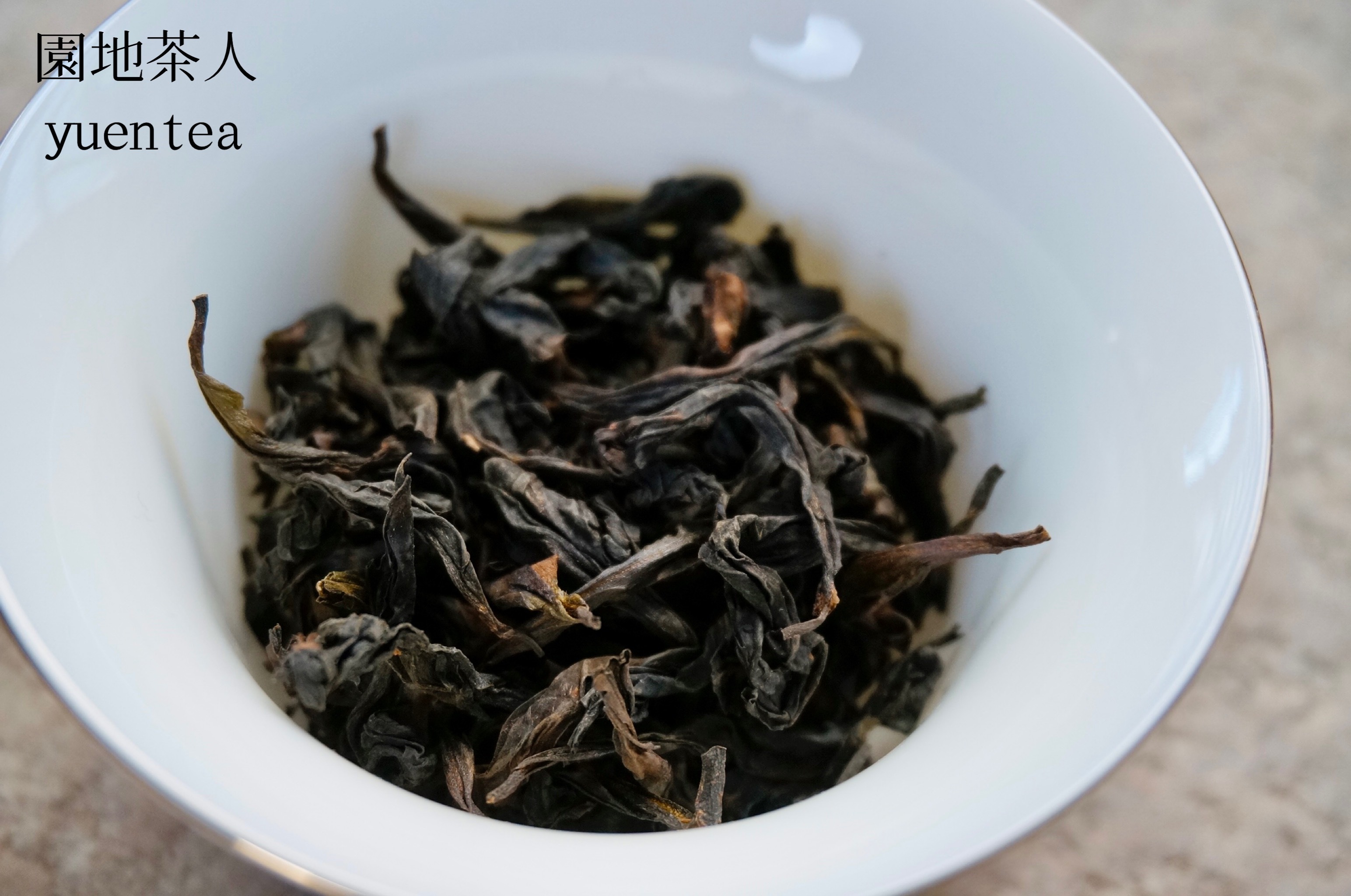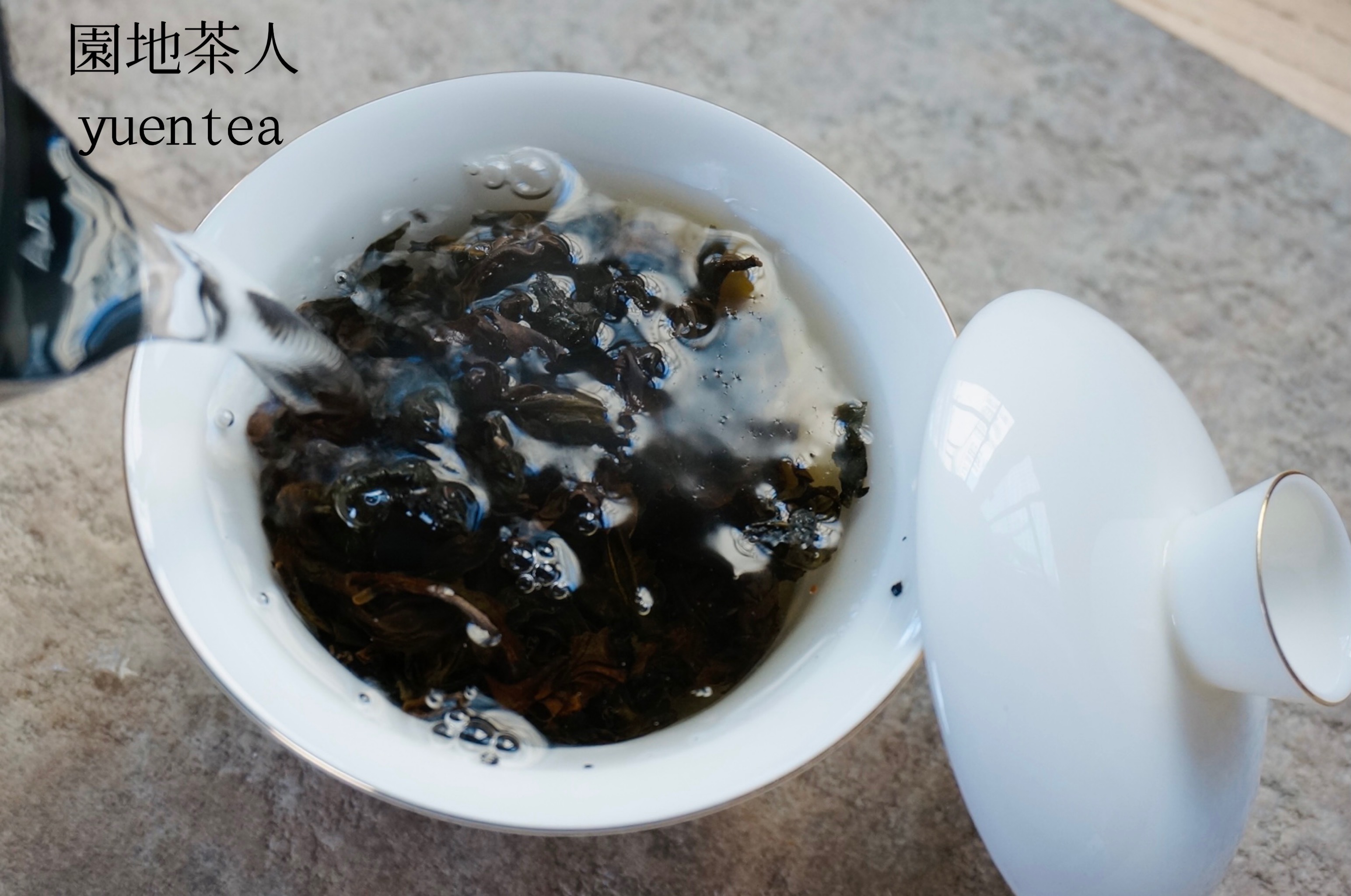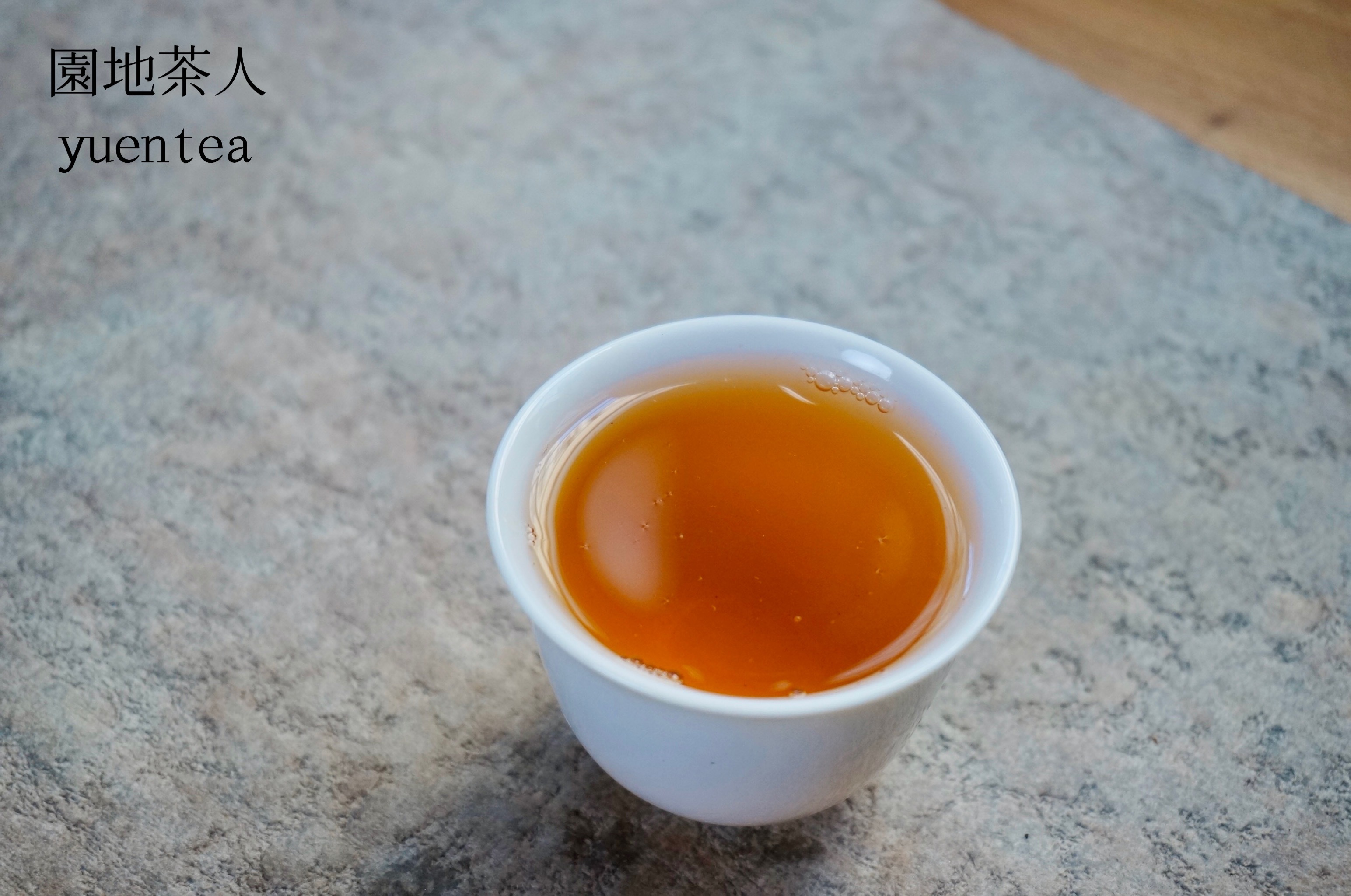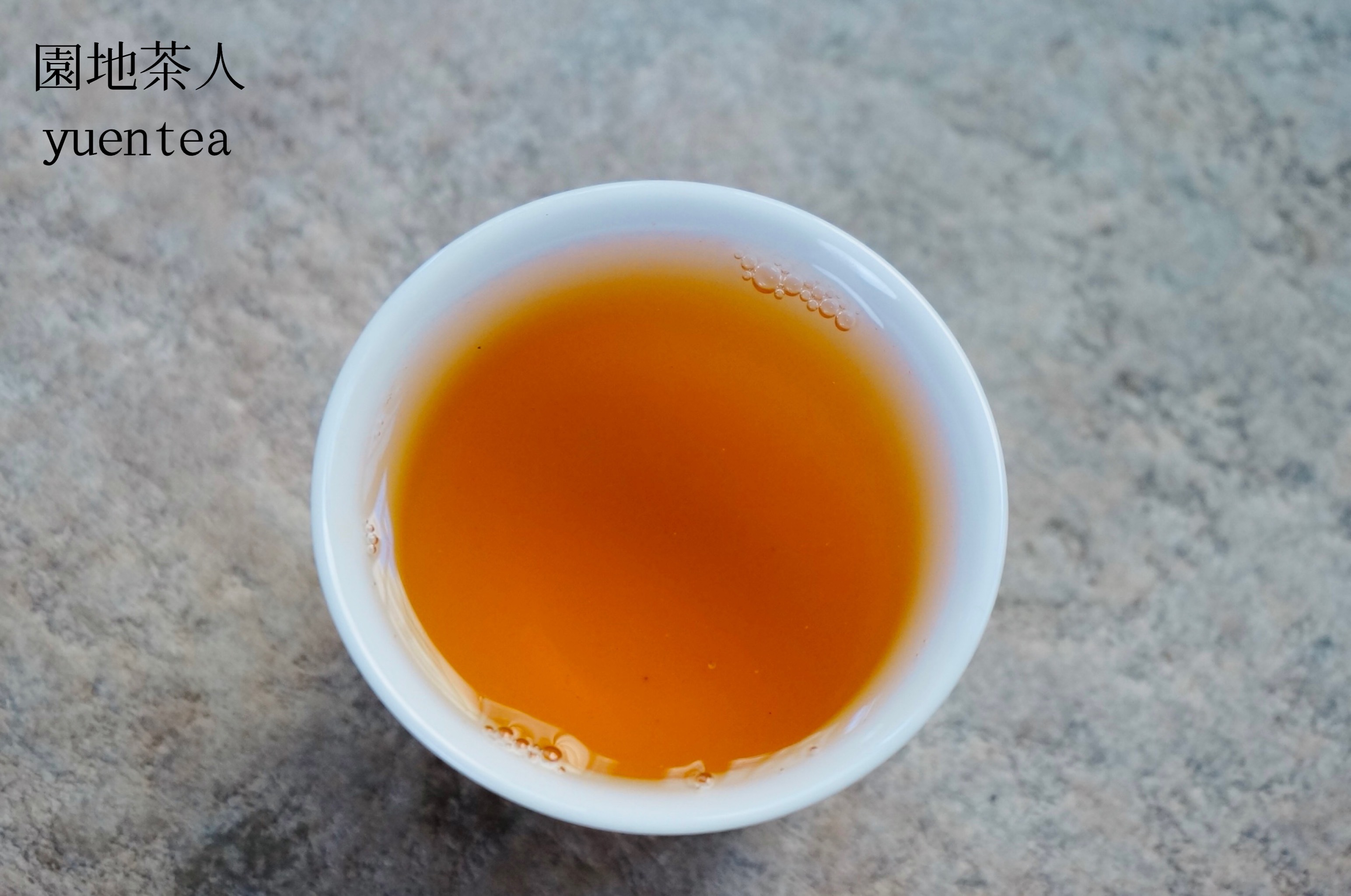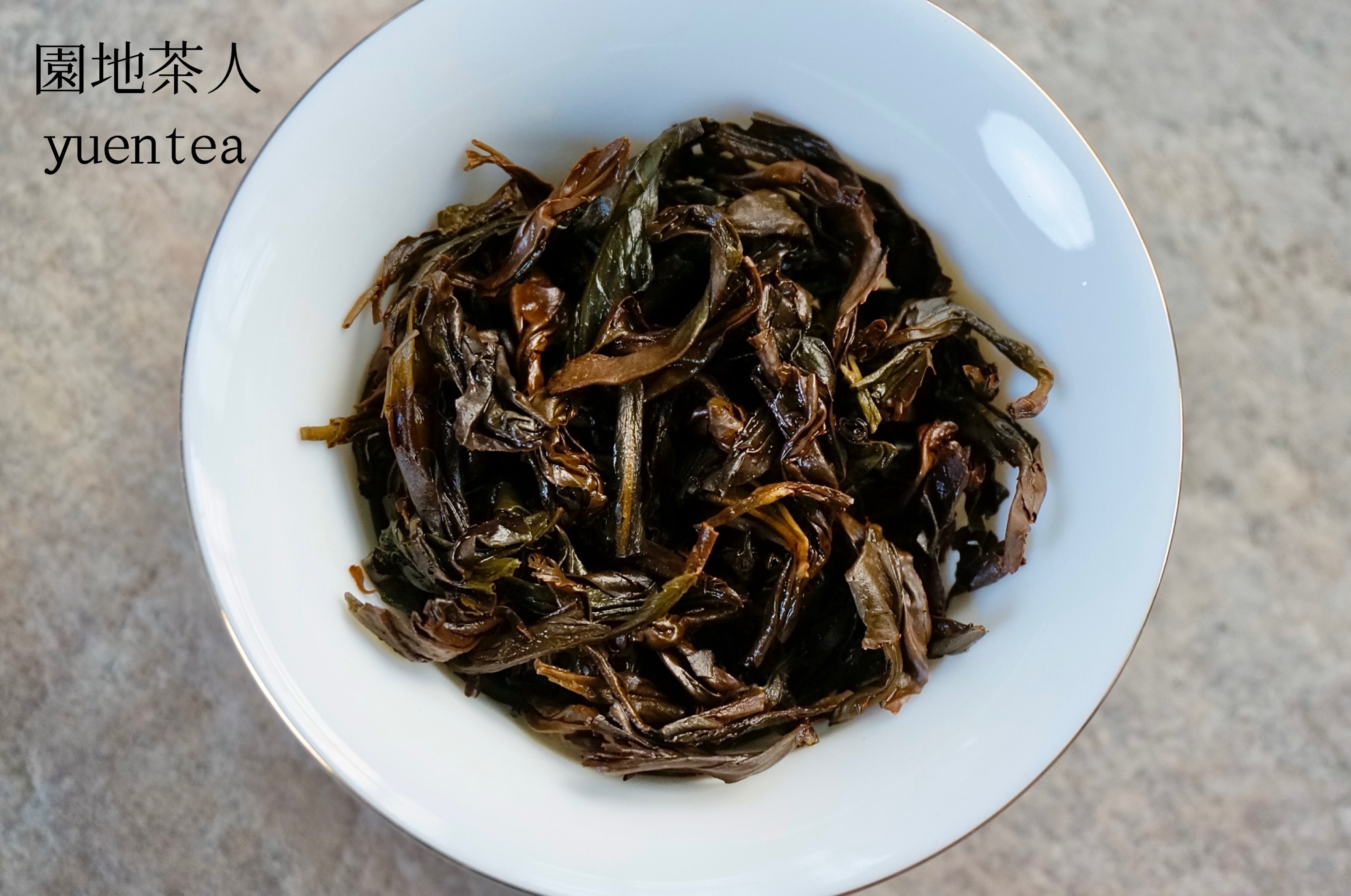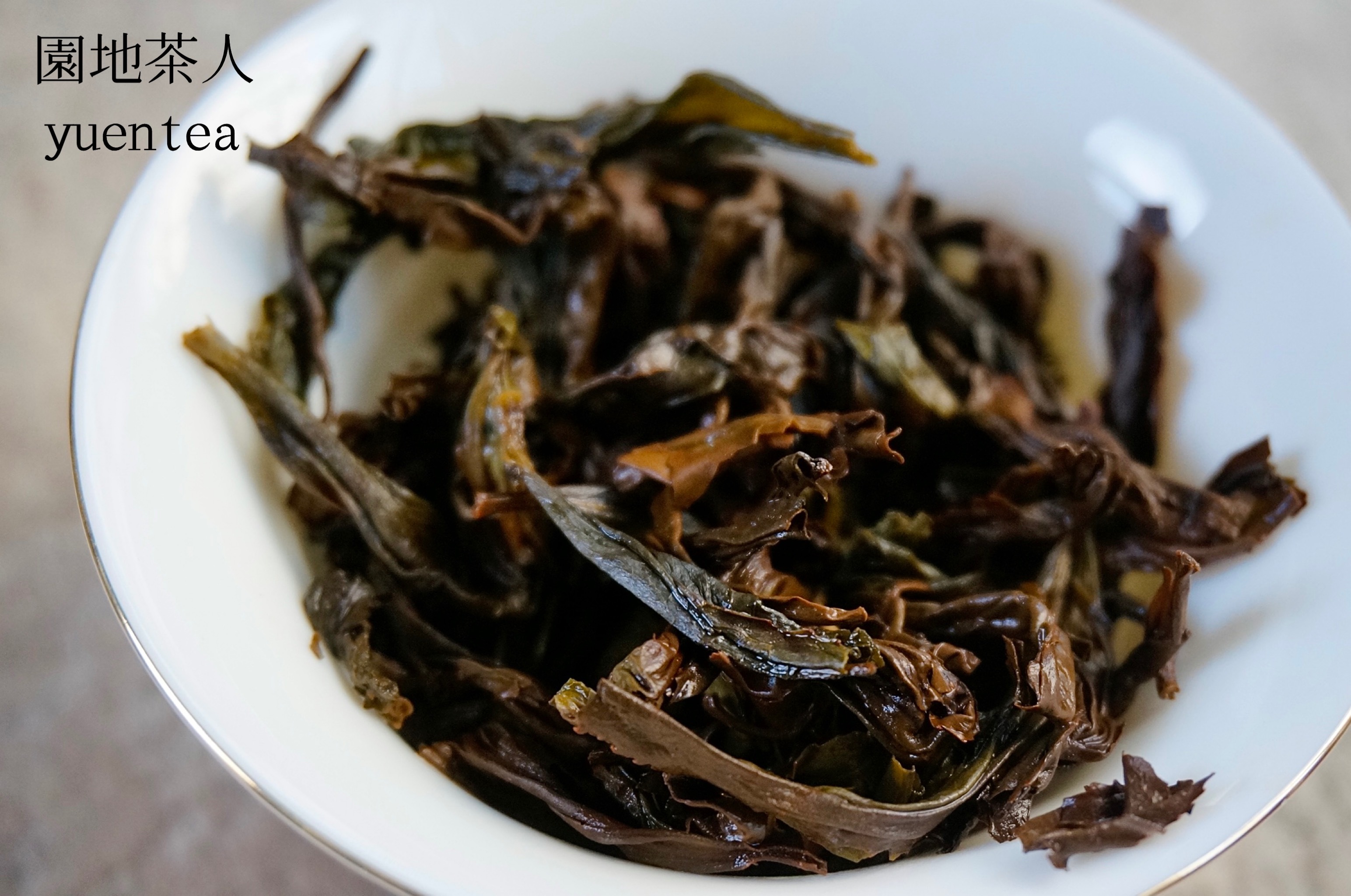 【 產品信息 】
品名:幽蘭水仙·高樅
產地:福建武夷山  
工藝:古法炭焙、文火慢燉 
焙火:中高火,二道火 
淨重:104g(13*8g)
保存方法:密封、陰涼、乾燥、避免陽光直射
【 Product Information 】
Product Name: Elegant Orchid Fragrance Narcissus ·Tall Tree
Origin: Wuyi Mountain, Fujian
Craftsmanship: Ancient method of charcoal roasting. Roasted by clear, slow charcoal fire.
Roast Style: Medium high fire at two times.
Net Weight: 104g(13*8g)
Storage Method:Seal and keep in a cool, dry place away from direct sunlight.